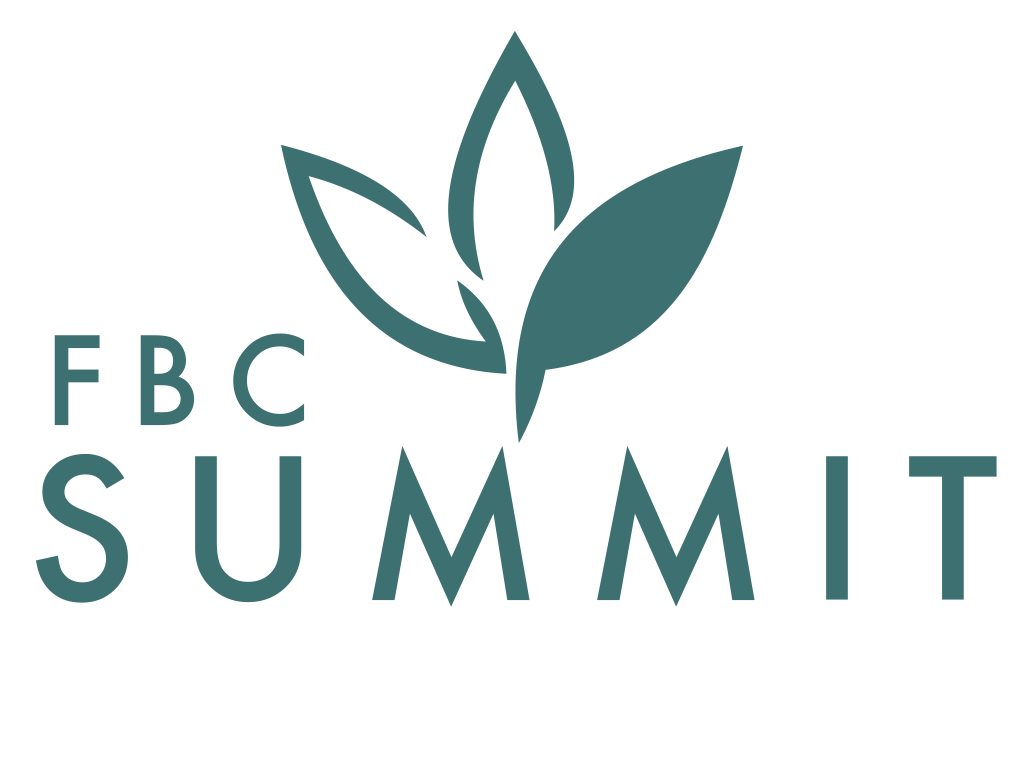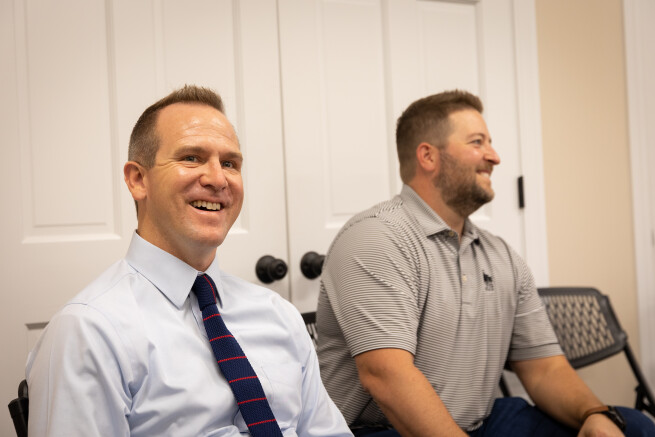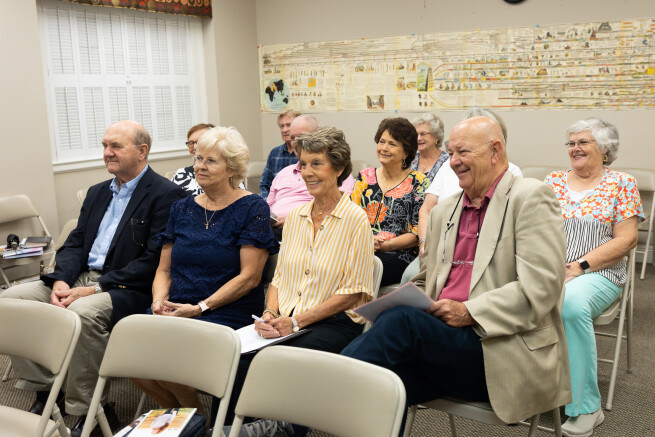 Life Groups are where the life of the Church happens!
Life Groups are groups of people that share similar backgrounds and life stages. These groups gather together each Sunday in order to help each other live out the Christian life together. People in Life Groups meet together to:
Deepen their relationships with each other.
Grow in their understanding and practice of the Christian faith.
Serve each other, the community, and the world through ministry and missions.
Life Groups for every age and stage of life!
You can choose a Life Group based on your life stage, family situation, or friends that you already know. Look below to find the group that's right for you. Join a group today!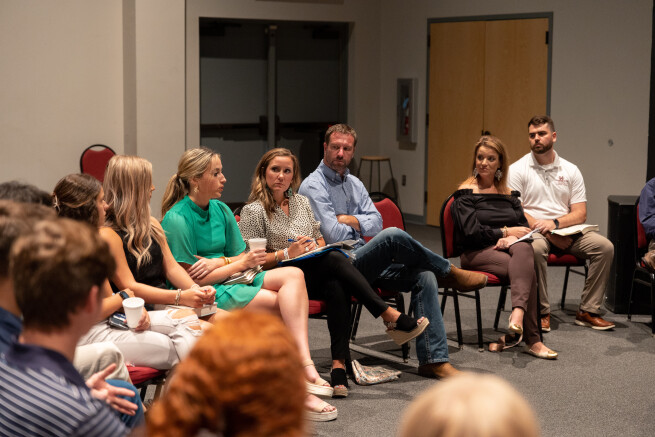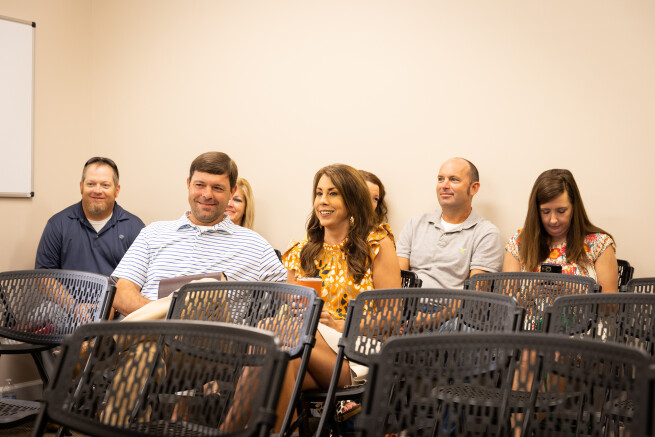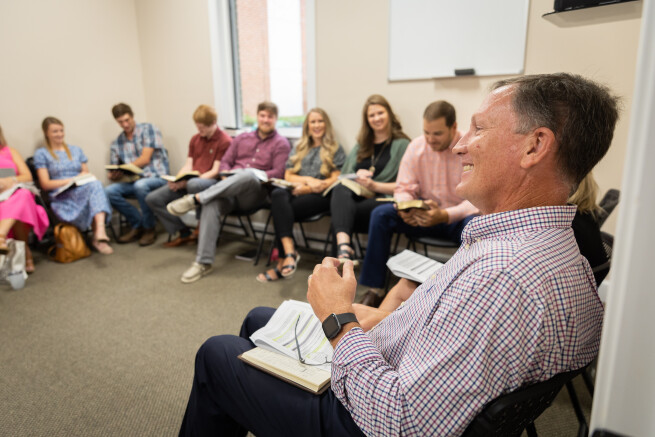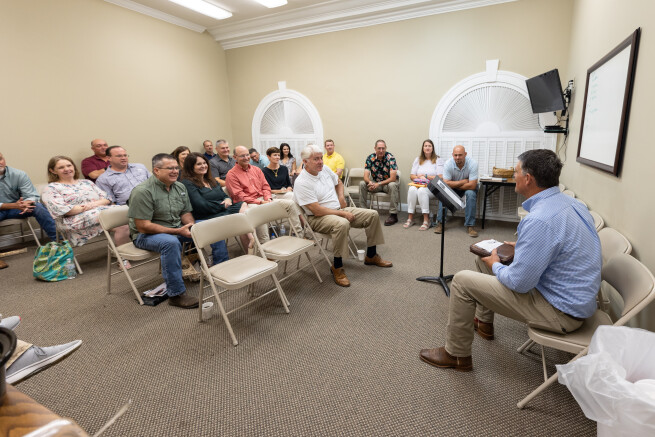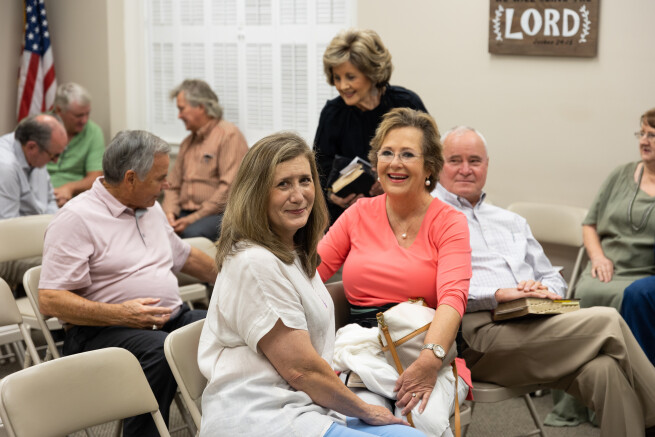 Life Groups
*All Birth-2 year olds meet in 9:00 and 10:30 hours on 1st floor Ellis Hall
*All 3-5 year olds meet in 9:00 and 10:30 hours on 2nd floor Ellis Hall
*Grades 1-6 meet in 9:00 and 10:30 hours on 3rd floor Ellis Hall
*Grades 7-12 meet in 9:00 and 10:30 hours in The Hangar
| | | | |
| --- | --- | --- | --- |
| TIME | CLASS | LOCATION | TEACHER |
| 8:00 AM | 50's-70's | Annex 105 | Richard Cook/Wendell Johnston |
| | 50's-70's | Annex 106 | Shane Smith |
| | | | |
| | | | |
| --- | --- | --- | --- |
| TIME | CLASS | LOCATION | TEACHER |
| 9:00 AM | 20's-30's | Annex 109 | Chris Weaver |
| | 30's-40's | Annex 207 | Casey Carter |
| | 30's-40's | CLC 202 | Roger Graves |
| | 20's-50's Women Only | Annex 210 | Sissy Whittington |
| | 40's-50's | Annex 206 | Chris Williams |
| | 40's-50's | Annex 202 | Dan Lewman |
| | 50's-60's | Annex 208 | Bill Brewer |
| | 50's-70's | Annex 106 | Mark Wallace/Rodney Thomas/Stuart Hemphill/Ron Craddock |
| | 60's-70's | Annex 105 | Stan McMorris |
| | 60's70's | CLC 203 | Keith Lott/Dale Hughes |
| | 50's-70's Women Only | Annex 104 | Eloise Bolian/Mona Wise |
| | 70+ Women | Annex 101 | Charleen Newcomb |
| | 70+ Men | Annex 102 | Oliver Young/Luke Brewer |
| | | | |
| --- | --- | --- | --- |
| TIME | CLASS | LOCATION | TEACHER |
| 10:30 | College | The Hangar | Josh & Brittany Bass/Joey & Barbie Roberson |
| | 20's | CLC 204 | Rocky & Kassie Boyd |
| | 20's-30's | Annex 208 | Ron & Keri Wilson |
| | 30's-50's | CLC 202 | Will Duncan |
| | 30's-50's | Annex 206 | Stephen Smith/Charles Beene |
| | 30's-50's | Annex 201 | Randy Jackson |
| | 50's-70's | Annex 105 | Scott Thompson/Tim Leonard |
| | 50's-70's | Annex 106 | Shane Smith |
| | 60's-80's | Annex 103 | Mel Arnold |
| | 70+ Women | Annex 107 | Gwen May/Belinda Jones/Lucy Watts |
| | 70+ Men | Annex 102 | Dale Watts |